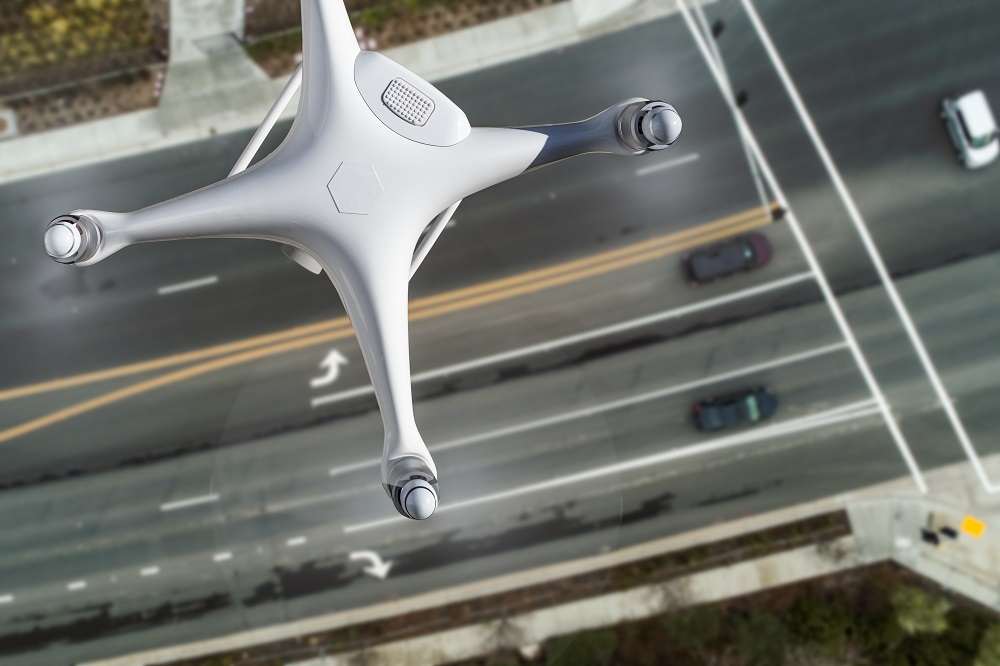 Filming by drone above New Zealand's roads and particularly highways means you require permission from Waka Kotahi (NZ Transport Agency) before you can fly.
Waka Kotahi rules state that unless you have Part 102 certification, you may not fly or film directly above or along NZ highways, even if there is no traffic using the road at the time.
As the road controlling authority for New Zealand's 11,000km of state highways, and adjacent land potentially zoned for roading projects, Waka Kotahi is responsible for permitting any flying in the airspace above these roads.
Waka Kotahi considers RPAS or drones to be a distraction to road users that may result in or be the cause of an accident, or be a direct hazard to people and vehicles due to misadventure or a malfunction.
Waka Kotahi's policy is to not permit non-certificated operations (covered under Part 101 of the CAA Rules) to fly directly above or along the road corridor, or cross over a section of the state highway, or on land potentially zoned for roading project, regardless of whether the highway is open or closed at the time of operation.  
To meet Waka Kotahi's health and safety obligations, this also applies to worksites which are contracted to suppliers by the agency.
Operators who hold, or are planning to apply for, a Part 102 certificate issued by the CAA who intend to fly above or adjacent to a state highway, should contact Waka Kotahi for permission.  
Requests will be considered on a case-by-case basis, taking into account an agreed safety plan that will describe how you propose to manage the risks to road users, the state highway network and any contractor or supplier staff and equipment.